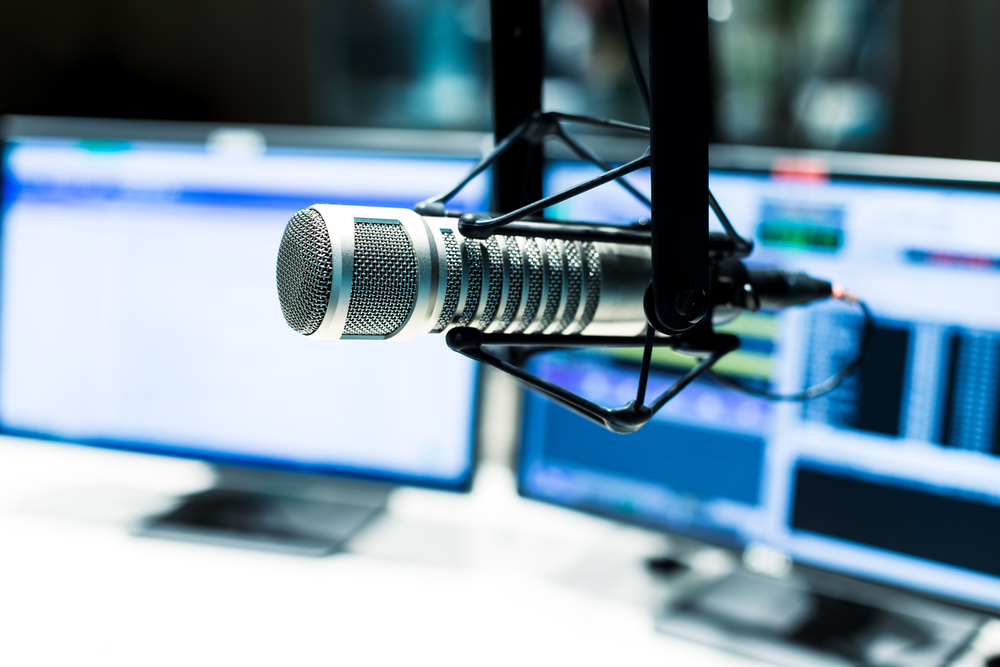 Make us your go-to station
What happens when you take one of the most popular music formats in the country and add a commitment to the local economy and involvement in the community? You get WLVB 93.9. We're a leading station in our area because...
 
We have a team of dedicated and experienced professionals
We work hard to curate a great playlist of music
We're committed to serving our community
We've been on the air for over 30 years
Lamoille County's Most Listened-To Radio Station
Discover your new favorite country station
Whether you want to listen to some Garth Brooks or sing along with Luke Combs, WLVB 93.9 is the station for you. Country fans in Morrisville, VT and across Lamoille County can catch their favorite hits by tuning into our local station. We play all types of country music, including current hits and old-school favorites.

In addition to our great music selection, we also have friendly radio personalities hosting a variety of entertaining shows. You'll love having our team tag along for your daily commute.

We also partner with local businesses for a variety of marketing opportunities. If you're interested in becoming an advertising partner, call 802-888-4294 today for more information.
Looking for a Radio Advertising Partner?
Speak with a member of our team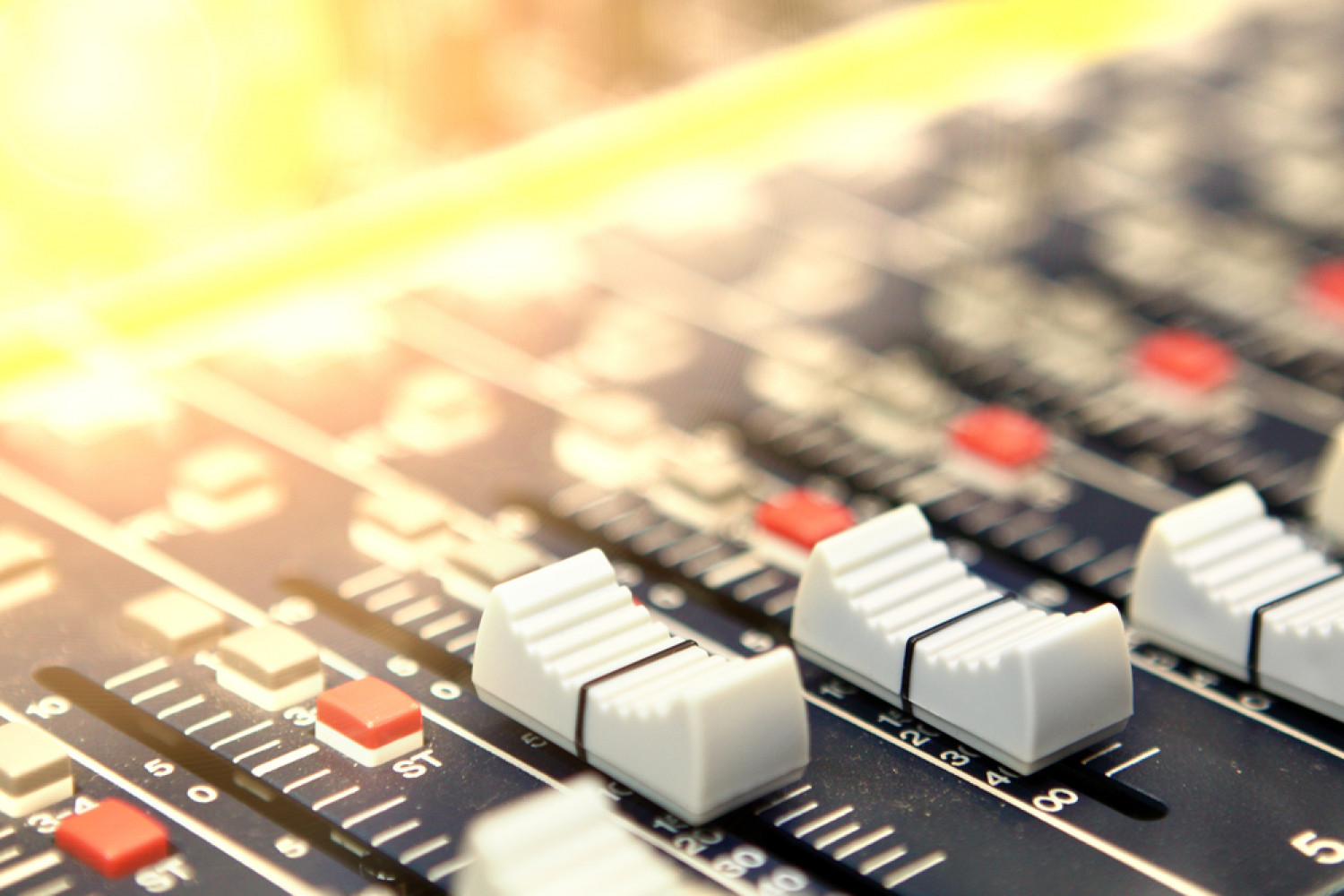 We'd Love for You to Join Our Team!
Check out our site for more information about our available openings